PREPARE FOR CERTIFICATION EXAM
Once you receive notification of your application approval you may start the examination process. The examination is the final step to achieving your certification. The examination will be proctored through ISO Quality Proctoring. The exam is developed to assess knowledge and skills that underlie competent practice in newborn care education. The development, administration and scoring of the exam promotes competency in newborn care and knowledge and thereby fulfills the mission of Newborn Care International. Once you have been cleared to take your examination, you will receive an email from ISO to set up your testing day and time. Please choose your day and time wisely. There is a $30 rescheduling fee and a $100 rescheduling fee if rescheduled within 5 days of your scheduled exam. If you no-show for the exam or fail the exam there is a $100 re-testing fee.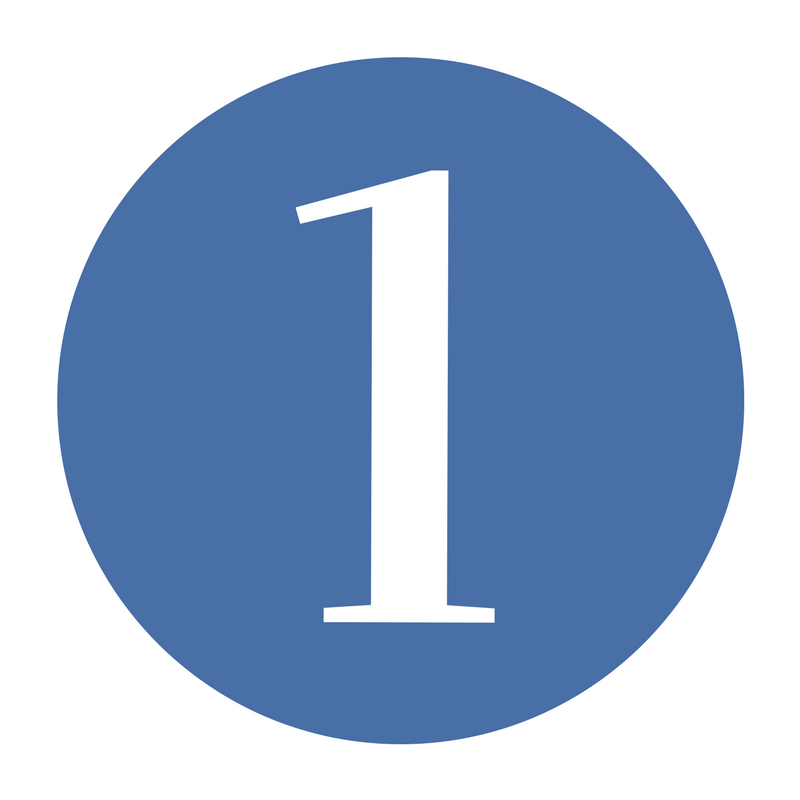 Step 1
Once approved you will be sent information on how to sign up to take your exam.
Select your Examination Date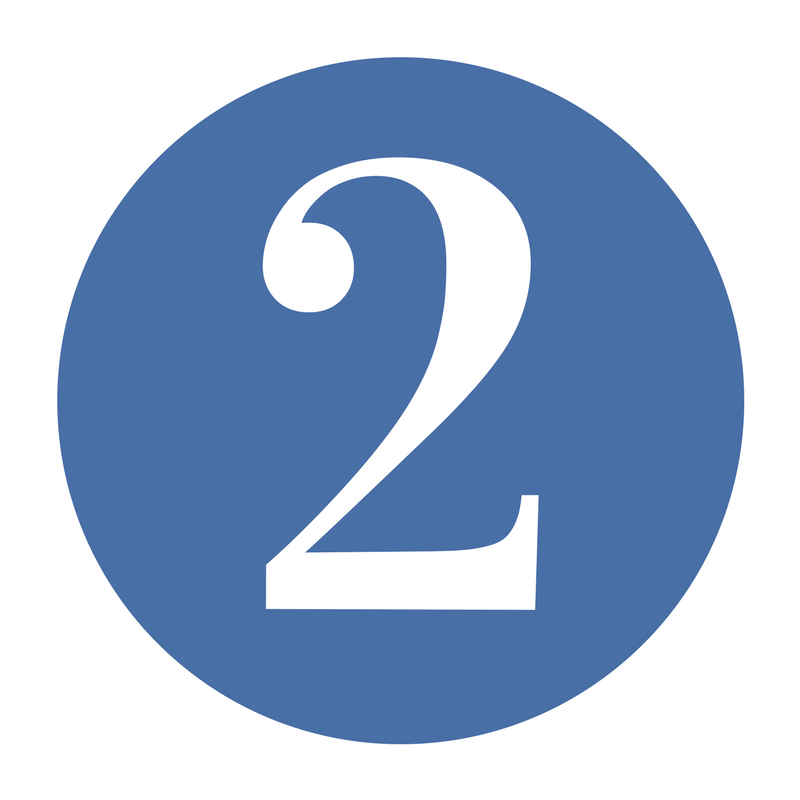 Step 2
Study & complete examination within 4 weeks of application approval date.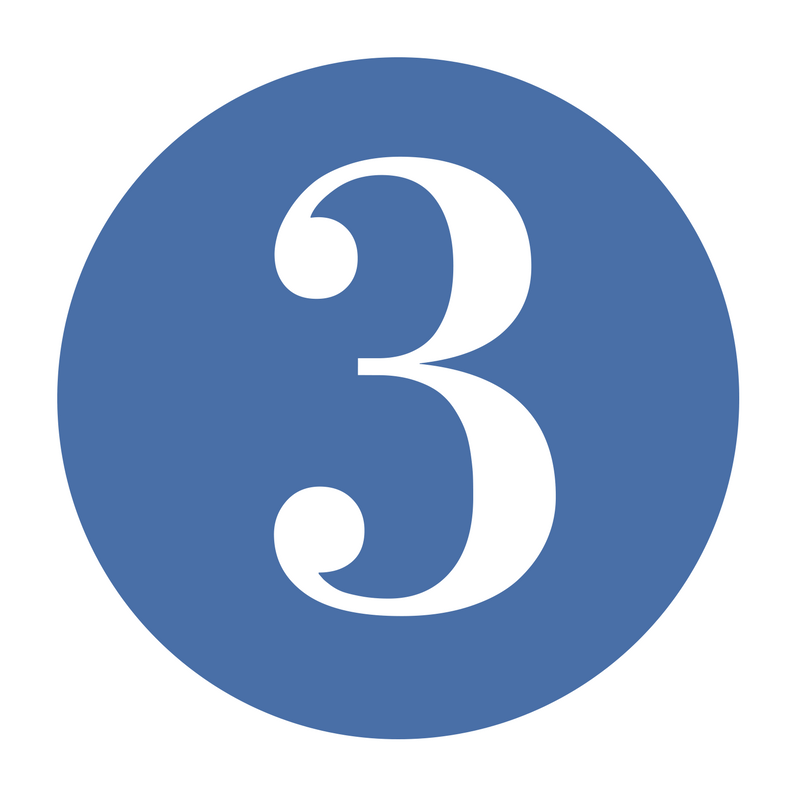 Step 3
Wait for Examination Results
(2 weeks minimum)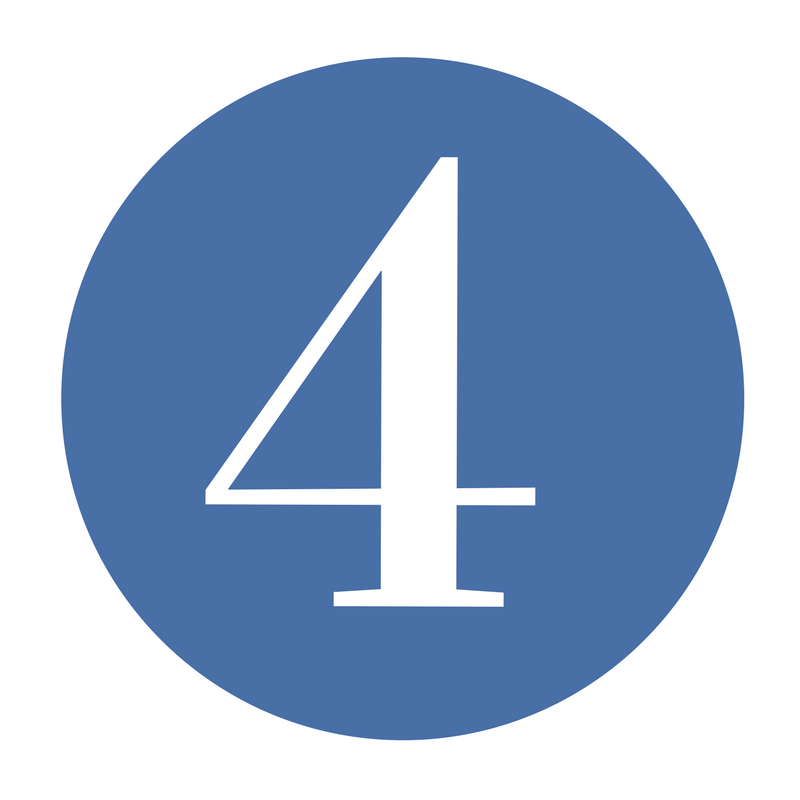 Step 4
Receive examination results in the mail. If you passed your examination you will also receive your certification.
Task Analysis
The Task Analysis Survey was created by Subject Matter Experts from International Newborn Care International. SME are individuals who have been in the field at minimum 5 years and currently practice as Newborn Care Specialists. Our intent with this survey is to attempt to capture tasks that are performed on the job while using this information to establish an examination that is representative of the roles of a Newborn Care Specialist.
The content of the NCI examination and the percentages for each area are based on the Task Analysis. There are 150 questions on the ICNCS exam, based on the current percentages below that are effective 1/1/2017.