Prepare for Recertification
Purpose of Recertification
Recertification provides an avenue for evaluating whether an NCS has put in the necessary effort to maintain the standards set forth by NCI. Namely, the requirements for continuing education and work as an NCS in addition to remaining current in the areas of professional ethics, best newborn care practices, recommendations from relevant internationally recognized institutions (ex. AAP, CDC, IBCLE, etc.), equipment that may be required in the performance of their duties, and any other information that may be deemed pertinent or essential to ensuring exceptional performance of their role as an NCS. Recertification at regular intervals is a critical step in confirming the continuing competence of every NCS certified through NCI.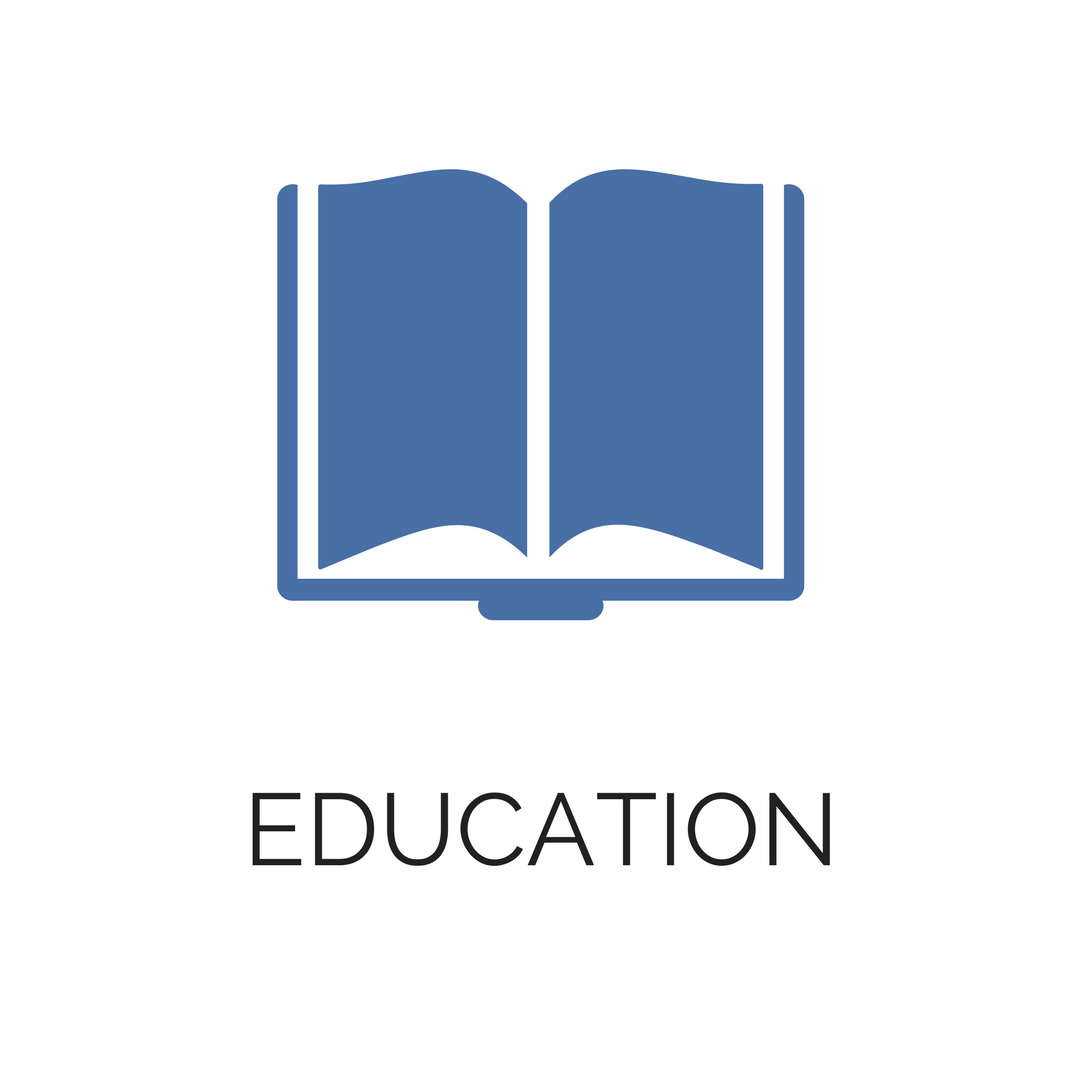 COMPLETE 20 ADDITIONAL HOURS OF NEWBORN CARE RELATED COURSE WORK
Additional training can be in the areas of lactation, multiples care or postpartum doula care.
Must provide a certificate of completion with application.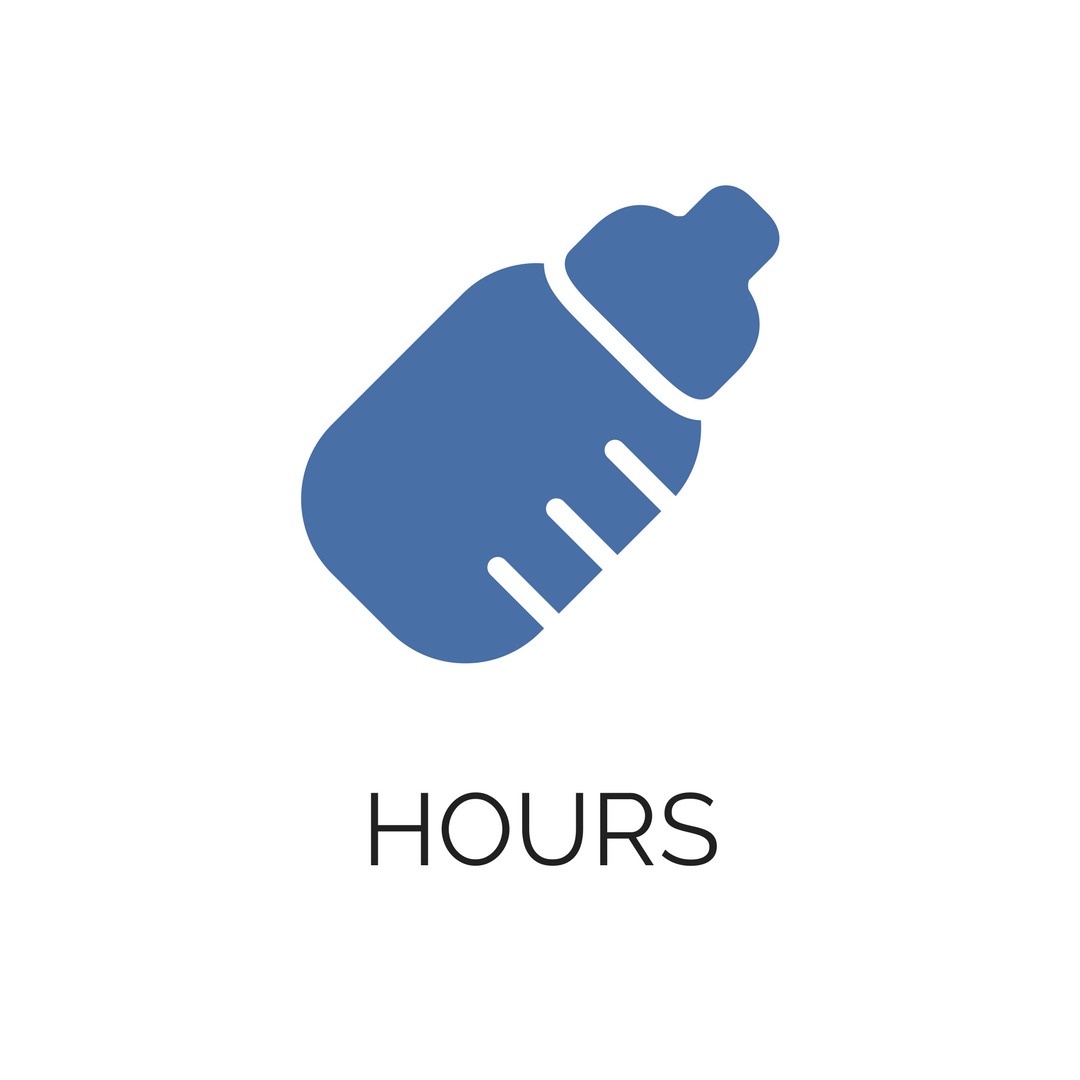 COMPLETE 500 CONTACT HOURS. MUST SERVE AT MINIMUM 5 
CLIENTS
12 hour shifts, 24 hour shifts and hours with service
dates up to 2 years prior can be counted. Consultations and sleep training clients apply. See sample hours here.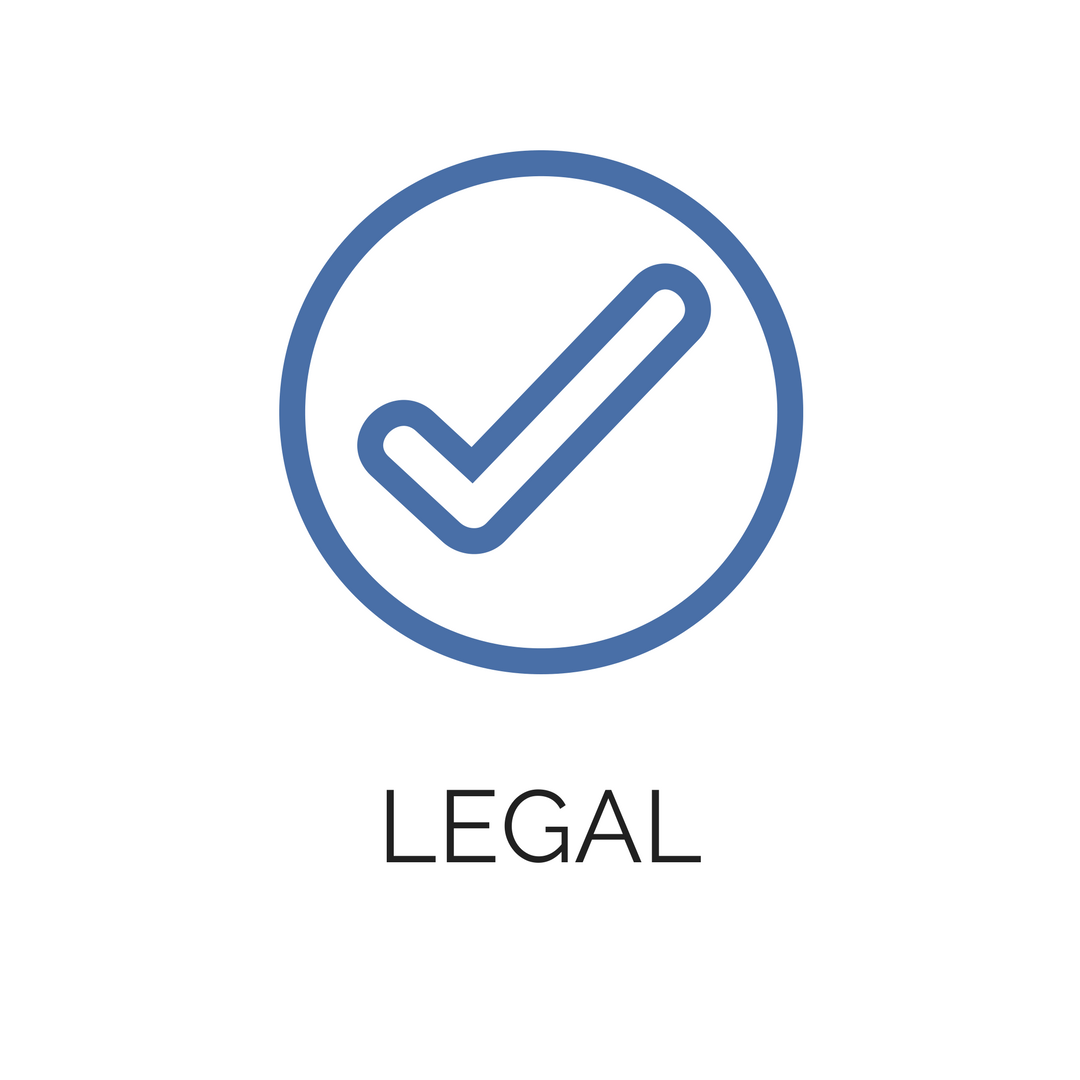 CURRENT BACKGROUND CHECK REQUIRED/ CURRENT INFANT CPR/FIRST AID REQUIRED
Certificates will need to be uploaded for proof.
Click the link here for background check services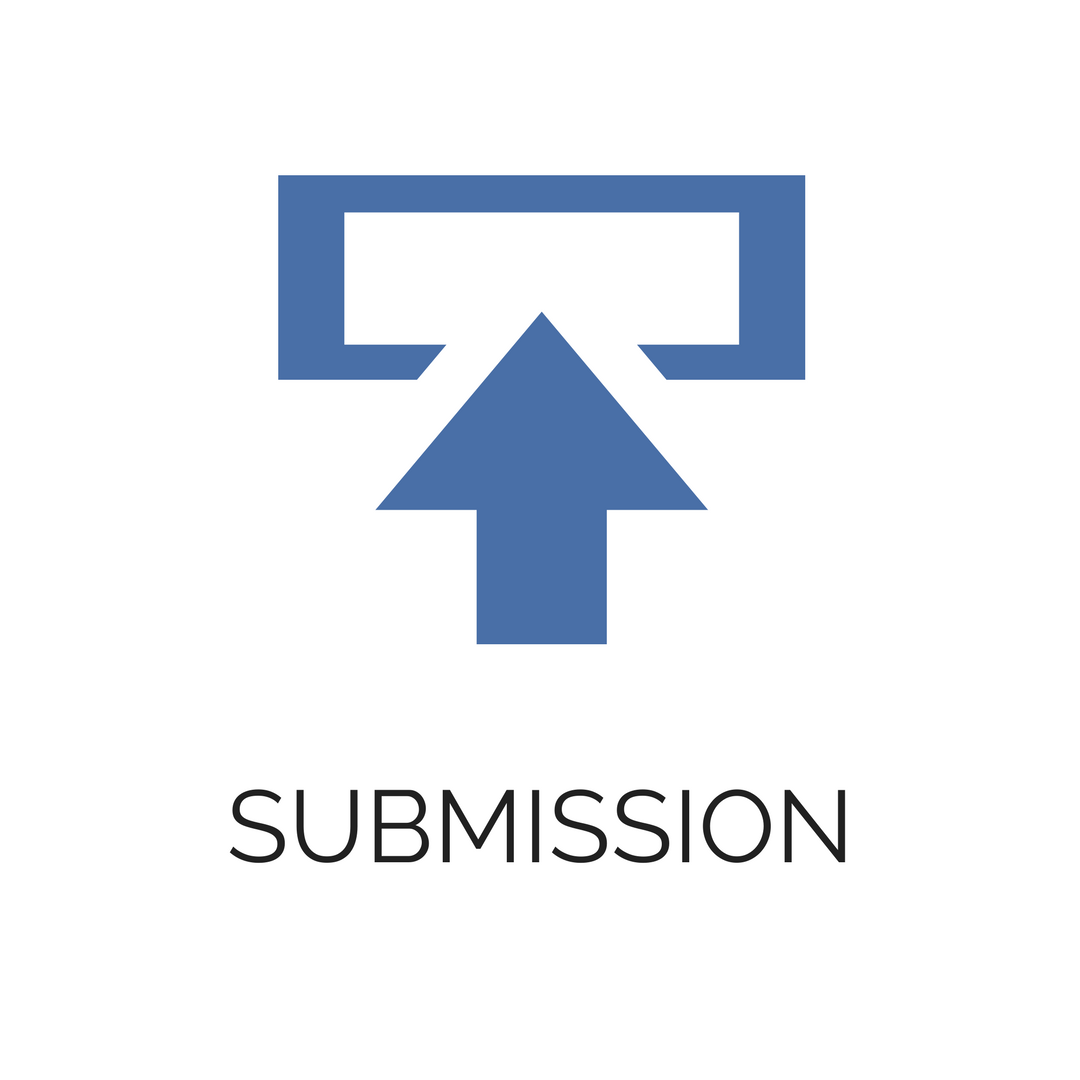 ONCE YOU HAVE ALL PREREQUISITES COMPLETE, YOU ARE READY TO MOVE ON TO STEP 2 AND SUBMIT YOUR APPLICATION.
You will be required to pay your application fee of $100 to begin your re-certification application.
Benefits of Recertification:
Represents ongoing recognition and professional growth
Demonstrates commitment and competence in the professional newborn care industry
Enhances professional credibility in a competitive job market
Rationale for Recertification
NCI requires periodic recertification to promote professional development for newborn care professionals to ensure that individuals who hold a ICNCS credential maintain a commitment to strengthen their knowledge and skills.
Professional development is accomplished by obtaining the required number of continuing education credits. Recertification by continuing education credits ensures that the individual has participated in professional development activities that are directly related to the body of knowledge for ICNCS certificants as defined by the examination content outlines.
The two-year time period established for recertification is based on the NCI's determination that the certificant stay up to date on the latest information and standards of newborn care while gaining valuable professional experience.
The recertification cycle ensures that:
Certificants demonstrate in job-related skills within an appropriate period;
Certificants maintain records for current Infant CPR certification and a background check free of criminal activity
Certificants uphold the commitment to the Code of Ethics.
To ensure that certificants supplement and reinforce their knowledge in appropriate subject areas, only those continuing education courses directly related to the fitness field and approved by NCI will accrue toward the 20 hours of continuing education credits.
Recertification Requirements
ICNCS certificants are required to recertify every 2 years by earning 20 hours of continuing education credits, signing the Code of Ethics, and submitting a current copy of their clean background check with Infant CPR certification. Recertification includes submission of a completed recertification application and recertification fee.
ICNCS certificants must also successfully pass the ICNCS exam within 4 years of their initial certification and every 4 years thereafter.
Expiration date
ICNCS certification expires exactly 2 years from the date of issuance. Recertification reminder notices are issued 120 days before the recertification application deadline to the last known email address of each certificant. Certificants are responsible for notifying NCI of any changes in address, including email address. Recertification is the responsibility of each ICNCS certificant. NCI is not responsible for notices that fail to reach certificants.
Continuing Education Requirements
After initial certification is obtained, continuing education credits may be accrued and used for recertification. Certificants must accrue the required number of Continuing Education Credits (CECs) designated for the ICNCS certification during each continuing education (CE) cycle, which is a two-year period. Continuing education credits must be obtained between the date of initial certification and the date that the recertification application is submitted.
CECs do not carry over to future reporting periods.
Documentation Required
Documentation of the continuing education credits must be submitted with the recertification application. The CEC submission must include the following information and documentation:
Name of the program sponsor, author or presenter of the activity;
Date(s) on which the activity was conducted;
Name of the course, program or seminar; and
Documentation sufficient to provide proof of attendance or completion of the activity, as well as proof of the CECs earned with respect to the activity.
Acceptable Topics
Continuing education activities and topics directly related to the following topics will be accepted:
General Newborn Care
Multiples Care
Preemie Care
The Newborn Care Industry
Swaddling
Lactation and/or feeding
Newborn Sleep
Pregnancy and Maternity
Certificants may request approval for credits received from non-approved topics by emailing info@newborncareinternational.org with the specific continuing education request.
Acceptable Providers
Continuing education credits must be earned from a approved/accredited provider. A list of NCI approved providers can be found at the following link:
https://newborncareinternational.org/resources/education/
Certificants may request approval for credits received from non-approved providers by emailing info@newborncareinternational.org with the specific continuing education request.
Acceptable Activities
Continuing education credits may be earned at workshops, conferences, conventions, seminars, college/university courses, and webinars. Credit may be claimed only once for each activity. For example, a 1 hour presentation that is delivered at two different conferences can only be claimed for 1 continuing education credit.
Examination Requirement:
ICNCS certificants must successfully pass the ICNCS exam within 4 years of their initial certification and every 4 years thereafter. The policies and procedures outlined for the initial certification examination also apply to the recertification examination. This can be found on the NCI document page in the PDF titled Examination Certification.
Recertification fees
The ICNCS recertification fee is $100 USD which is paid online at the time the recertification package is submitted. NCI will not validate ICNCS renewal until all fees are remitted.
Incomplete recertification applications
A recertification application will be considered incomplete if any of the requested information is missing or illegible or the appropriate recertification fee is not remitted. Recertification applications must be submitted online, unless otherwise approved on a case-by-case basis.
Candidates will be notified once via email that the recertification application is incomplete and what must be done to complete the application and recertification process. If the candidate does not respond, an email notification is sent to inform the candidate that the application will not be processed. Applications must be complete before they are processed and approved. Incomplete applications will not be returned, and recertification application fees will not be refunded.
Verification Process
In order to maintain the credibility and integrity of the certification process, NCI reserves the right to verify any information provided on recertification applications. Requests for verification may be made prior to recertification or at a future time. Certificants are advised to retain all recertification documentation for at least two (2) years after each recertification deadline. All recertification applications will be reviewed by NCI staff to ensure that all recertification requirements are met.
If any areas of non-compliance are identified during the review of a recertification application the individual will have 30 days to submit any required information. If the required information is not provided, the certificant's certification will expire at the end of the 30 days or on the normal expiration date (whichever comes last).
If an application is selected for audit and the certificant does not respond or does not submit the requested documentation, certification will not be renewed.
Recertification Acceptance
NCI issues a recertification confirmation, new certificate, and a wallet card to certificants once all recertification requirements have been met.
Recertification applications will not be accepted from individual's whose certification status has been suspended or has been revoked.
Failure to Recertify
Recertification is mandatory for all certificants. If certification has been expired for 60 days or less, an individual may reinstate his/her certification by meeting all of the recertification requirements, submitting a complete recertification application, and paying the recertification fee and reinstatement fee. If the application is approved, the individual's expiration date for the reinstated credential will be the same as if the certification had been renewed on time.
If certification has been expired for more than 60 days, the certification becomes invalid and will not be renewed, and the individual will have to re-apply for certification, meet the current eligibility criteria for initial certification, and re-take the certification examination in order to reinstate certification.
ICNCS certification may not be used from the date of expiration until the credential is successfully reinstated.
Limitations
NCI acknowledges that not all sources or types of continuing education contribute equally to professional development. All continuing education credits earned must be on acceptable topics and from acceptable activities as defined above.
Note: The same continuing education course cannot be used in any following renewal period